2. Ferrari LaFerrari ($1.4M)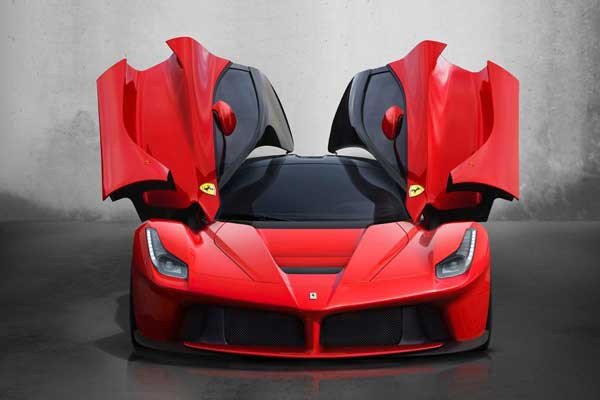 Few cars on the road are more striking, and even fewer accelerate faster. With a dry weight of less than 2,800 pounds, this dragon-like performance car accelerates from 0 to 60 mph in less than 3.0 seconds, and it'll prance to 124 mph in under 7. Flat out, it'll top 217 mph.
3. Pagani Huayra ($1.4M)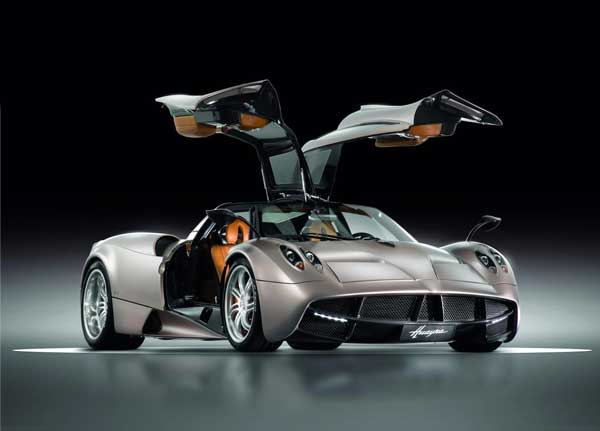 The Huayra is equally as famous for its odd-sounding name as it is for its face-melting performance. Named after the Incan God of Winds, the Huayra (pronounced why-rah) boasts an AMG-sourced 6.0-liter V12 with two turbochargers, resulting in 620 hp and and a massive 740 lb-ft.